Your business may not be generating income for you. Here's how you can fix it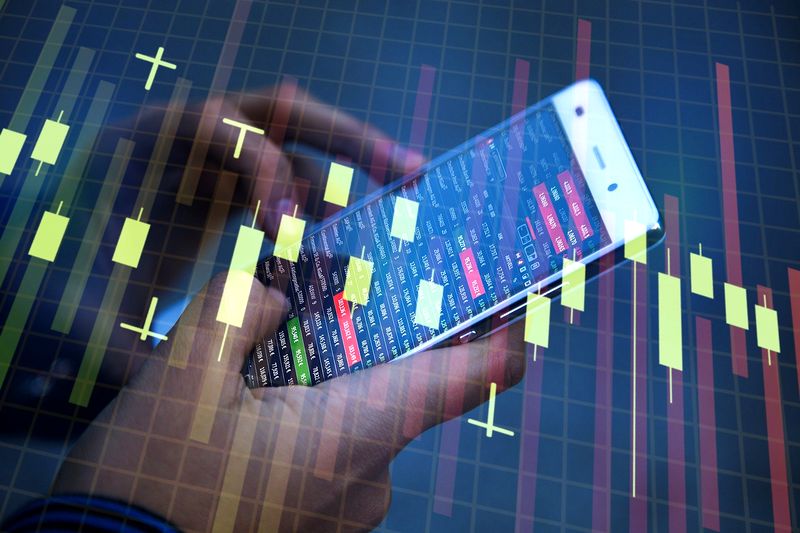 Starting and running your own business is a very serious and difficult task. For many people, it's overwhelming. It's easy to get caught up in the routine, not to mention the fact that many business start-ups, start their own business without basic financial training. At first glance, you'll think you have a good amount of sales, but that's not always enough to make your business profitable. Let's try to figure it out and see when we can consider our business profitable and what we should do if it's not.
Profitability and its calculation
Profitability is the money you make because of your business. It is your income and profit. If your business is not profitable, you are only losing money.
There is a fairly simple formula for calculating profitability: Revenue - Expenses = Profit
In order for you to determine profitability, you need to get all of your financial information together correctly. Collect all receipts and checks, and add them up. Calculate your revenue for the same time period as the calculated expenses and subtract the expenses from the revenue. If you are in the black, your business is profitable. If the number is negative, then your expenses are greater than your income.
There are some more complicated formulas that imply a gross profit (for example, in the sale of a physical good): Revenue from Sales - Cost of Sales = Gross Profit
Sometimes you may see that the number you get may not be negative, but it will be less than you calculated. Having a small profit is clearly not something to rely on either. If you find that you are not happy with your results, then think about changing something in your strategy and in the way you do business.
Changing profitability
Changing profitability is a hard process, but it's not that rare in business.
Let's look at this process using one large Best Buy company as an example. From 2013 to 2017, a period of four years, the company's revenues steadily declined. Profits were negative, or growing within one percent. Even the company's CEO was convinced the company was dying, but since 2017, the company's profits have skyrocketed every year. How did they do it?
Best buy developed communication with customers, focused on performing their key services, tried to keep prices down and improve their customer service, and invested in employee training. The company analyzed the way they did business, and found areas where they could avoid unnecessary costs. Since 2013, they've been able to save about $2 billion through this analysis. They also found serious partners in Apple for repair services and were able to prove themselves in the health care market as well.
No matter what size your business is, you can always learn from the big companies to change your own profitability.
Here are some of the factors that led the company to success:
*Analysis of your costs. Sometimes when your company grows, so do your expenses. You may have had to spend some money to invest in growing your business. Look for areas where you can get rid of unnecessary spending while keeping your business efficient.
Focus on those products that sell best, or those customers who have been with you for a long time and are willing to spend their money. If you sell any physical goods, look at what gives you the most profit. Can you provide more of those products to the marketplace? Look at changes in market trends and demand. Analyze your customers. Which ones are willing to pay more and take you the least time? Can you provide them with special services, or try to find more of these types of customers. Some customers may prove to be serious problems for successful sales and even provoke you to spend unnecessarily.
*Listen to feedback. What are your clients most likely to ask about? What are they saying about you on their social media? You should be prepared to listen to all feedback all the time, to monitor your reputation in the information space. This information will help you increase the impact of your business in different areas.
Constantly develop and reinvest in your business and coworkers. Of course, if your profitability is constantly dropping, that's the hardest thing to do. But if you've been able to cut your expenses, you probably have some extra money. Often, it happens that unskilled employees are the source of problems for a business. Try to spend the money to train them in something new that would help your business get out of the crisis. At the very least, your initiatives will make them feel better and encourage them to perform better. No matter what type of business you have, you should always be working to improve the quality of your services. Reinvest in the development of your business to solve problems at their inception stage, and then your offer will turn out to be a priority in the choice of the client.
Maintain your finances. Especially when we're talking about start-up entrepreneurs - they often forget to do income and expense counts because of their own passion. In fact, getting this information should be a priority. Make it a rule and do it regularly. If you can manage your finances consistently, and set the right goals for yourself, success will come much faster.
Finding out that your business is not profitable is always hard. The importance of profitability turns out to be key when your business is not at its best - you just can't exist properly when you have a consistently negative balance sheet. Do the math, analyze, and try to rebuild yourself and your business. Cut unnecessary expenses, adjust what you offer your customers, and spend money in areas that will drive your business to growth.
Was this article helpful?
17
Posted by:
👨 Delmar H. Powers